Apple tried to secretly fix an iPhone battery issue released between 2014 and 2016 by slowing it down. This move was quickly discovered and led to a class action proceeding.
The proceedings were settled earlier this year, Apple agreed to pay affected users $ 25, and the total cost of the settlement could be up to $ 500 million (depending on the number of claims filed). And the minimum payment is $ 310 million). But that wasn't the end of Apple's "battery gate" legal issue.
This Wednesday, the company agreed to pay $ 113 million to resolve consumer fraud proceedings in more than 30 states. "Many consumers have decided that the only way to improve performance is to buy a new model iPhone from Apple," wrote Arizona Attorney General Mark Brnovich. As a result, iPhone sales "can grow on millions of devices annually."
---
Buy iPhone 12 Series from here ,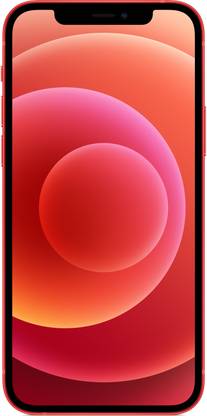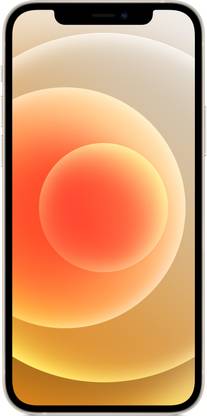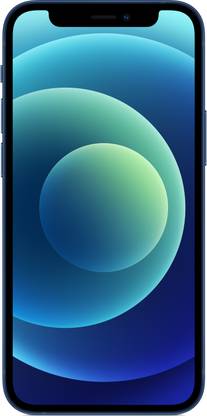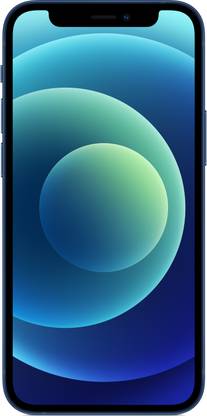 ---
iPhone 6, 7, SE affected 
Funds will be distributed to participating countries, with $ 24.6 million to California, $ 7.6 million to Texas, and $ 5 million to Arizona. Arizona shares will be used to pay attorneys' fees and fund future research related to consumer protection. Apple also needs to create a website that makes it clear whether iOS updates will affect phone battery and performance.
The deal is awaiting final approval by the judge.