Apple has a large number of partners abroad and is trying to ensure that all suppliers comply with labor laws and regulations. Pegatron is one of Apple's largest partners, the world's second-largest iPhone producer, and also manufactures Mac computing, iPad, and other components.
The company, along with Foxconn, is launching a new lineup of iPhones as fast as Apple can sell (in advance). Apple has issued an official statement about Pegatron that thousands of students are illegally working night shifts and overtime at their Shanghai factory, violating labor regulations. This is Apple Financial Times.
Apple iPhone 12 (left) and iPhone 12 Pro (right)
Chinese labor law prohibits student internships from working night shifts or overtime, and students are not expected to work in areas outside their field of study. Apple knew about the breach that occurred, but recently, FT.
Apple has put Pegatron on probation, and Pegatron will not receive any new business from Apple until it has completed all necessary corrective actions.[…] The Pegatron individual responsible for the breach spent an extraordinary amount of time circumventing our surveillance mechanism.Pegatron now oversees the program directly and fires executives[…] There is a rigorous review and approval process for student worker programs. This will make the intern's work related to the major and prohibit overtime and night shifts. Pegatron misclassified student workers in the program and forged documents to disguise violations. " – Apple
Bloomberg This case is Luxshare Precision Industry Co. Reported that it could open the door to the possibility of letting Apple's business produce the iPhone in 2021. GF Securities Analyst Jeff Pooh.
---
Buy Iphone 12 Series from here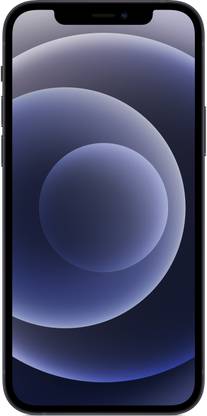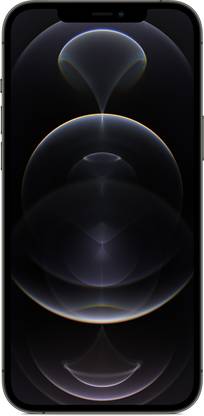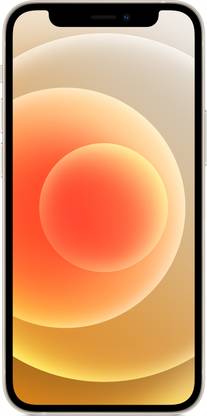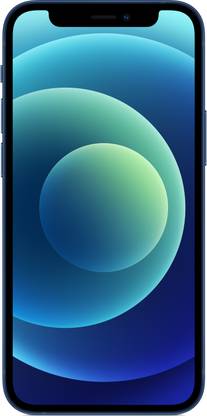 ---
Apple has a lot of business. The company launches dozens of new devices each year, and a new hardware event will be held on Tuesday, with Apple announcing Mac computers with its own processors.