As rumored before, Samsung and Microsoft have been working on some special Xbox-related features for Galaxy Note20 and Note20 Ultra buyers. There's a special gaming bundle on the way, which includes three months of Xbox Game Pass Ultimate and PowerA's MOGA XP5-X Plus, a controller made with xCloud in mind (which is Microsoft's game streaming service).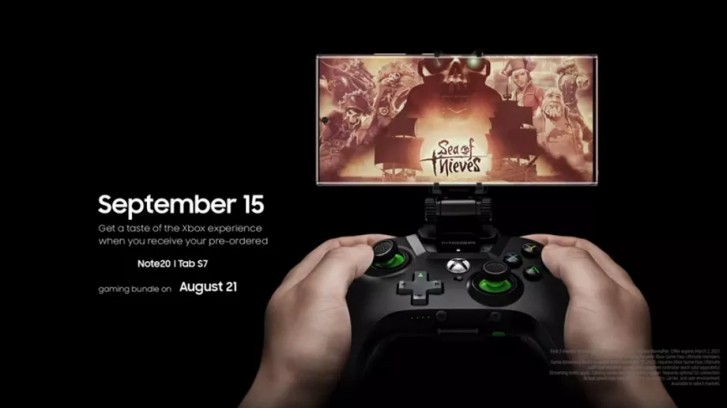 The Note20 owners will also have a special Xbox Game Pass app in the Galaxy Store, allowing Xbox players to redeem tokens and make in-app purchases like buying skins or DLC items in the Xbox Store. The Xbox Game Pass app in the Google Play Store, on the other hand, won't support such in-app purchases.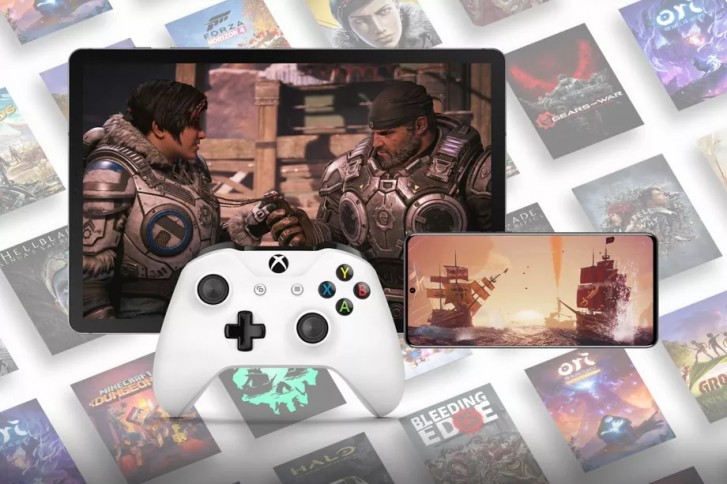 This partnership builds upon Samsung and Microsoft's continuing cooperation, which has gotten closer and closer in recent years. In the future, it's not inconceivable that we'll also see xCloud on Samsung TVs, for example.