When shooting or editing videos on a mobile device, the iPhone is the best choice. Normal video may be shot in HD or 4K format, but unless you edit it, it won't look good. On iPhone and iPad, you can edit the video using the editing application. In this guide, I will tell you how to add effects or split videos on Apple iPhone and iPad. Splitting the original video helps remove unwanted parts. Then you can select and merge the required parts. Adding effects include inserting emoji, stickers, text phrases and color filters in the video clip. In any case, let us dive into the details of video segmentation and usage effects.
How to Split A Video
First, let's learn how we can split a video. It's quite easy
Launch Clips
Tap on Library to open any already existing video clip for editing
You can tap on the red cylindrical button to record a fresh video and edit that as well.
After selecting the video will now load to the editor.
You will see some option relating to editing the clip
tap on Split
Then select the player head on the start point from where you wish to clip a video.
Once set tap on Split
Now the original video clip displaying as 1 of 1 will become 2 of 2. It means now there are two clips. The split end and the one that you want to use.
You can see I selected the split clip(the second one) where the camera was turned diagonally. I will delete this one.
Select the non-required split clip > tap on Delete.
Now, I only have the video clip part that I need
---
Buy apple devices on huge discount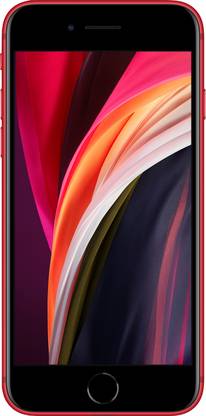 Rs. 34,999
Rs. 39,900
out of stock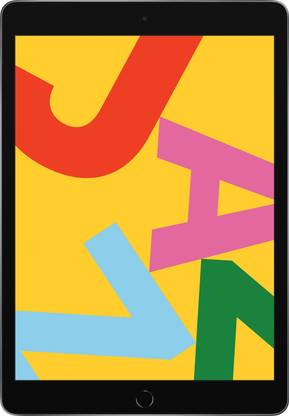 Rs. 35,124
Rs. 35,200
out of stock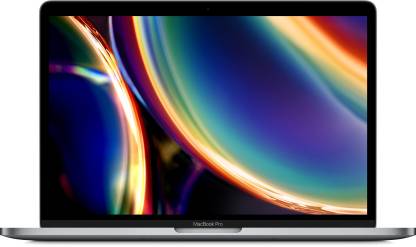 ---
Add Effect in A Video
Though the Clips app is good for quick editing, it still offers considerable effects that you can add to a video. You can add emojis, stickers, text phrases, etc.
Just select the video clip to bring it to the editor
Then tap on Effects
Now you can add filters, emojis, stickers, etc.
To apply an effect, you have to only long-press on any effect and drag it to the video section.
This is how you can split and add effect in a video in Iphone.