TET-AN00 / TET-AN10 – believed to be the Huawei Mate X2 – received a stamp of approval from TENAA a few days after passing 3C. This means that the phone is working well and the official announcement is imminent.
The full information from the authentication process has not yet been published. Leak suggests that the new fold keeps the screen size at 8 inches, but switches to a folding design (the original X leaves the display outside).
As you can see in the patent drawing, this change requires leaving the secondary screen on the outside-a narrow 4.5-inch panel. The phone is equipped with the latest Kirin 9000 chipset and supports 66W fast charging.
TENAA Huawei Mate X2 (TET-AN00 and AN10) • Unknown Huawei 5G Phone (CDL-A50)
Interestingly, this batch of certifications contains an unknown model, the CDL-AN50. This is another 5G phone and TENAA has some specifications. It has a 6.5-inch display, a 3,900 mAh battery, and dimensions (162.3 x 75.0 x 8.6 mm). It's pretty tall for a 6.5-inch phone, and the battery is on the smaller side for devices of that size.
---
Buy Poco M2 from here,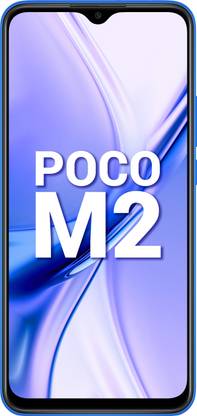 Rs. 10,999
Rs. 12,999
in stock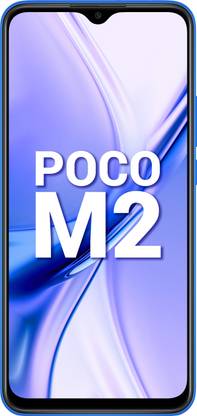 Rs. 12,499
Rs. 14,999
in stock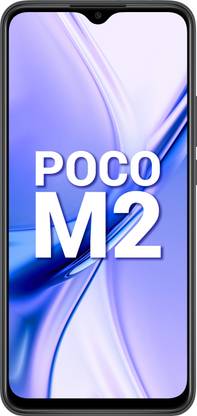 Rs. 10,999
Rs. 12,999
in stock
---
This device also goes through 3C and a 40W charger is listed. However, the essence of AN50 is still a mystery.