Apple is rolling out a new version of iOS today, which is different from most versions. Normally, new iterations of the software are sent to all supported devices, with the exception of this time.
iOS 14.2.1 is only for members of the newly released iPhone 12 family (12 itself, 12 mini, 12 Pro, and 12 Pro Max).
Looking at the changelog, this makes sense. This is because the iterative upgrade is for one thing only, to fix problems with your new iPhone.
---
Buy iphone 12 Series in Discount from here,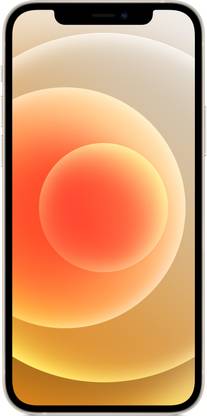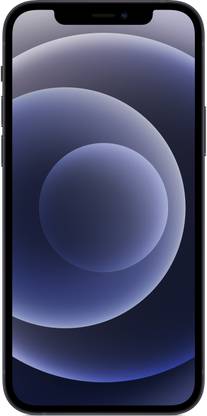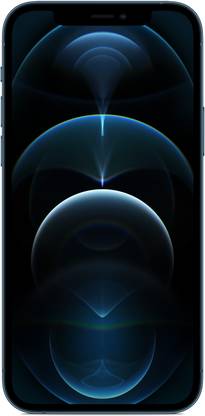 ---
For example, the lock screen on the iPhone 12 mini may become unresponsive, which has been fixed, as well as an issue where all members of the iPhone 12 family did not receive MMS messages. Similarly, it is the sound quality issues of Made for iPhone hearing aids that tend to affect all of them, but these have also been addressed.
So if you have a new iPhone, it's no exaggeration to say that you need to install this new software version as soon as possible. If you haven't got it yet, a family review is linked below this article.