After releasing OxygenOS 11.0.2.3 for the OnePlus 8T last week, OnePlus has released an OxygenOS 11.0.3.4 update for smartphones with Snapdragon 865.
The new update improves camera stability and optimizes imaging effects for a better shooting experience. It also improves system power consumption, reduces heating, and improves the gaming experience by preventing mistouch.
OnePlus 8T
In addition, OxygenOS 11.0.3.4 fixes issues related to the Play Store and status bar. For more information, you can see the full changelog for the following updates.
System

Improved system power consumption performance to reduce heating
Improved mistouch prevention to provide a better gaming experience
Liquidity optimized in some mainstream games to reduce the risk of delays
Optimize the alert slider user experience by adding toast messages when switching between the three modes
Fixed an issue where the status bar would continue to hover on the screen in landscape mode
Fixed an issue where the Play Store couldn't install the app

Camera

Optimize the imaging effect to provide a better shooting experience
Improved camera stability

Communication network

Mobile network connectivity optimized to improve signal network strength
Fixed a small probability issue with network interruptions during gameplay
OnePlus hasn't officially announced a rollout for OxygenOS 11.0.3.4 at the time of this writing, but the update is currently only rolled out to a limited number of users, with a wider rollout. It is no exaggeration to say that it will start in a few days.
---
Buy Earphones from here in Discount,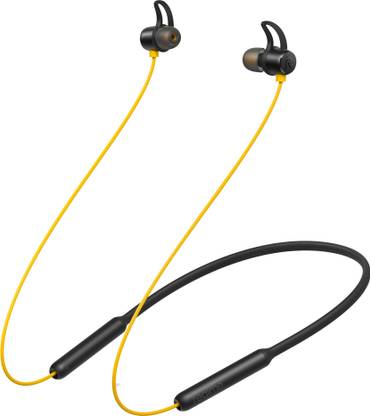 Rs. 1,799
Rs. 1,999
in stock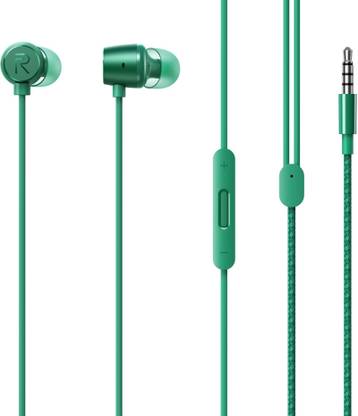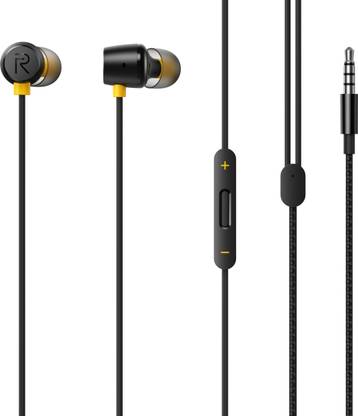 ---