The Oppo X 2021 Rollable Phone concept allows the 6.7-inch display to expand to 7.4 inches, thanks to a rollable screen panel and a motorized sliding mechanism to deploy it. This is an impressive tech demo and that's exactly it. The company has no short-term plans to build a mass-market device with such a design.
"We have no plans to commercialize in the short term, but it serves as a guide to the transformation and evolution of future product form factors. Commercialization requires market research and business justification, which can be time-consuming. There is, "oppo wrote: Android Authority..
---
Buy Poco Phones from here,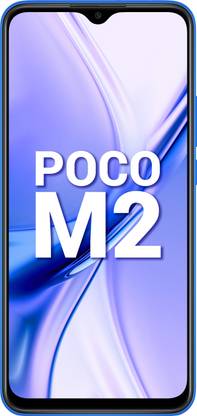 Rs. 10,999
Rs. 12,999
in stock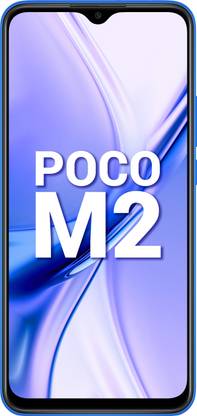 Rs. 12,499
Rs. 14,999
in stock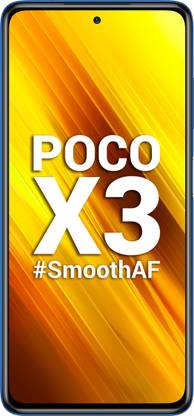 Rs. 19,999
Rs. 22,999
in stock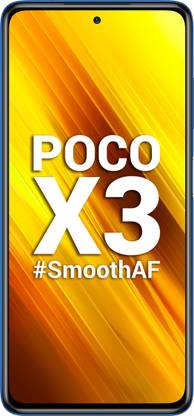 Rs. 18,499
Rs. 20,999
in stock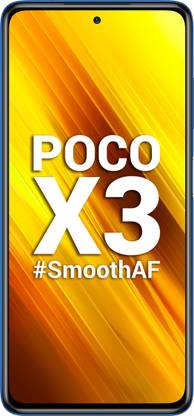 Rs. 16,999
Rs. 19,999
in stock
---
Oppo may be waiting for a more durable and flexible screen to be developed. The Oppo X 2021 has a "hardcover" for added durability but uses the same plastic screen as today's foldable crops. (Note: Ultra-thin glass UTG is used due to its optical properties and is not a substitute for tempered glass)
Oppo's rollable concept used a BOE display. Chinese companies are not the only ones working on rollable panels. LG's B-Project is scheduled for March, a rollable phone that uses the LG Display Panel.