Huawei is currently unable to manufacture HiSilicon chips, and the company needs to look to other providers such as Mediatek. Today, China reports that Qualcomm has already licensed to supply Huawei, giving it more options.
According to the report, Qualcomm can only meet Huawei's demand if the Honor brand is off the shoulders of Chinese companies. Currently, San Diego does not have the ability to add the second largest smartphone maker to its portfolio.
However, the situation could change slightly as Honor is reported to have sold to Digital China for RMB 100 billion ($ 15 billion). Currently, Qualcomm has another problem. Qualcomm is a US company and requires a special license to work with Huawei as part of the US-China trade war.
---
Buy Honor Smartwatch from here in Discount
Rs. 11,999
Rs. 15,999
in stock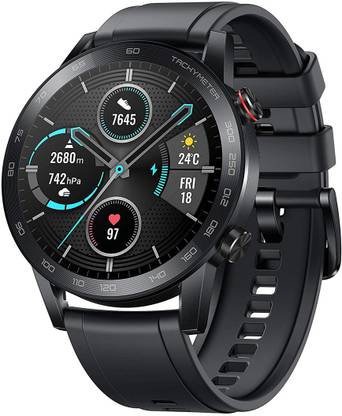 Rs. 9,999
Rs. 14,999
in stock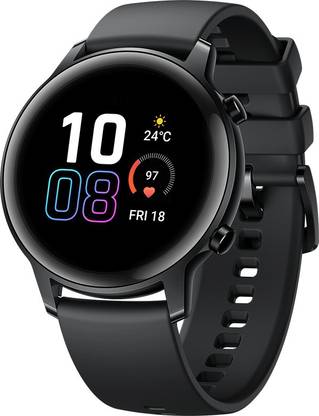 Rs. 8,999
Rs. 13,999
in stock
---
At the time of this writing, we did not find any official issues or documentation that Qualcomm obtained such a license for. This license was applied in September, but we will continue to pay attention and continue posting.