Xiaomi today announced that it has sold more than 140 million Redmi Note series smartphones worldwide. According to research firm Omdia, Note 8 smartphones were the second best-selling smartphones in the first half of 2020.
In October last year, the company reached 100 million Redmi Note sales worldwide and celebrated 110 million sales milestones in March this year.
The Redmi Note 8 series (including Note 8, Note 8T, Note 8 Pro) reached sales of 30 million units in May 2020, and both vanilla and Pro models were sold worldwide in the fourth quarter of 2019. It was two of the top 10 smartphones.
---
Buy Realme 7 from here,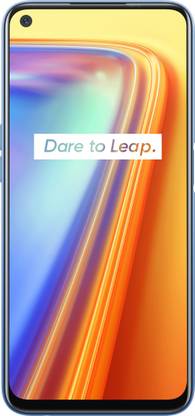 Rs. 14,999
Rs. 17,999
in stock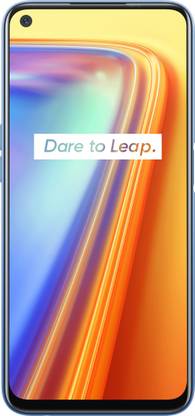 Rs. 16,999
Rs. 20,999
in stock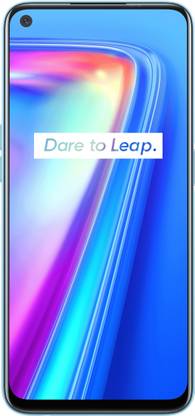 Rs. 14,999
Rs. 17,999
in stock
---
Redmi announced the Note 9 series in March of this year but has yet to generate sales from the company. And while we wait for those numbers, Redmi will add two more members to the lineup on November 24th-Redmi Note 95G and Redmi Note 9 Pro 5G.