Samsung has announced two new Chromebooks with long battery life for working and studying at home. And when things are opened, it's built to be lightweight and portable, so you can take it anywhere.
Samsung Chromebook 4+ (15.6 ")
The Samsung Chromebook 4 has a 11.6-inch HD display (1,366 x 768 pixels), and the Chromebook 4+ has a 15.6-inch FHD display (1,920 x 1,080 pixels). A small laptop weighs 1.18 kg, is made of plastic and has a 39 Wh battery. The 15.6-inch model adds aluminum, weighs 1.69 kg, and has the same battery capacity of 39 Wh.
---
Buy Realme 7 Pro in Discount from here,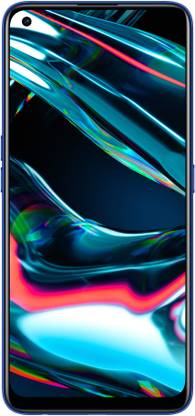 Rs. 21,999
Rs. 22,999
in stock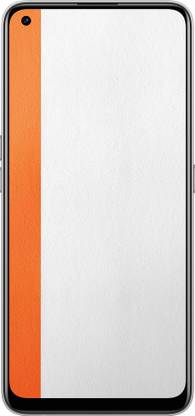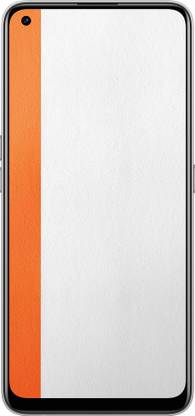 Rs. 21,999
Rs. 22,999
in stock
---
In both cases, charging is done via USB-C. You can also use this port to connect a 4K external monitor, but keep in mind that your Chromebook 4 has only one Type-C port (and USB-A 3.0). 4+ provides a second USB-C port. Both have a 3.5mm headphone jack and a microSD card reader.
Wi-Fi 5 (2×2) • USB-C for charging and video output • Ergonomic curved key
The laptop has a high-speed Wi-Fi 5 (2×2) connection. If you need to attend a conference call, it comes with a 720p webcam, microphone and stereo speakers (2x 1.5W). With the microphone, you can also use the Google Assistant's "Hey, Google" wakeup command.
Two Chromebooks Intel Celeron N4000 A processor released in the second half of 2017. It is equipped with a dual-core CPU (2 threads) with a base frequency of 1.1 GHz and a burst of up to 2.6 GHz. It has 4GB of LPDDR4 RAM and 32GB of eMMC storage. 4+ also has a 64GB option.
Samsung Chromebook 4 (11.6 ")
Samsung Chromebooks 4 and 4+ are available in the UK from Samsung.com as of today and will soon be available from retail stores. 11.6-inch laptop price £ 300 15.6 inch model £ 350 For the 32 GB model (doubling the storage costs an additional £ 30).