Samsung has released One UI 3.0 Beta for the Galaxy S20 and Note 20 lineup. The company today announced that it will extend its beta program to eight more devices. This includes the Galaxy Z Flip 5G, Galaxy Z Fold2 5G, Galaxy Note10, Galaxy Note10 +, Galaxy S10, Galaxy S10 5G, Galaxy S10e, Galaxy S10 +.
The Korean unit will be the first to taste the One UI 3.0 beta, but the beta program can be expected to expand to more countries soon.
In South Korea, one UI3.0 beta will be available soon on these devices
Samsung has not yet disclosed the exact date of the release of the One UI 3.0 beta, but whenever the beta program is released in South Korea, you can access and register for the Samsung member app.
---
Buy Samsung Galaxy F41
Rs. 16,499
Rs. 20,999
in stock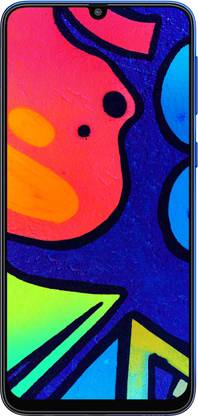 Rs. 15,499
Rs. 19,999
in stock
---
One UI 3.0 is based on Android 11 and not only brings new UI, but also new features. This way you can learn more about One UI 3.0.