Samsung's new ISOCELL Vizion 33D is a time-of-flight (ToF) 3D sensor that provides accurate distance data and can track fast-moving objects for fast autofocus and video blur.
The sensor produces a depth map with a resolution of 640 x 480px. It can measure distances from 0.2 m to 5 m (16 feet) with 10-bit or 12-bit resolution. With low latency tracking, it can reach up to 120fps.
When used as an autofocus assist, it requires 200 mW of power (both sensor and IR lighting). For example, if you want to keep track of your AR games and video bokeh rendering as needed, you can use up to 400 mW of power, but your phone's battery won't drain quickly.
---
Handpicked Fitness Bands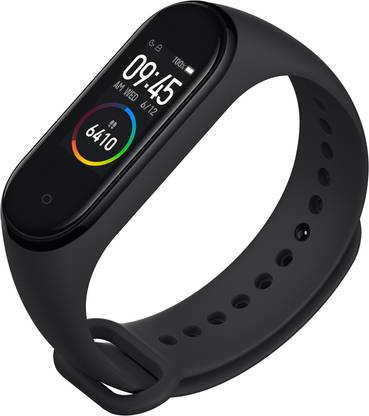 Rs. 1,899
Rs. 2,499
in stock
Rs. 1,499
Rs. 2,999
in stock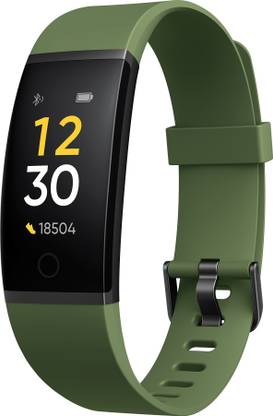 Rs. 1,499
Rs. 2,999
in stock
---
Deep Trench Isolation technology, part of ISOCELL, reduces crosstalk between pixels and helps the sensor cleanly separate the subject from the background.
The Vizion 33D sensor can also be used for Face ID to protect mobile payment apps and phone unlocks, so this sensor may appear on the back as well as next to the selfie camera.
Samsung is already using the ToF sensor on the Galaxy S20 Ultra and is expected to promote the new sensor by adding it to future smartphones and other devices. Currently, Sony is the market leader with a 50% share of ToF sensor production (iPad and iPhone use Sony sensors).