Huawei was recently banned from supplying 5G equipment to its rival Ericsson's home country, the Swedish carrier. As Ericsson CEO Borje Ekholm said in an interview that this decision limits free competition and trade, it is now backed by unexpected places. He also said the ban would delay the rollout of new technologies.
Just a month ago, the Swedish Post and Telecom Authority (PTS) published a list of four companies allowed to compete for 5G frequencies in Northern European countries. Two of the conditions were that the installation should not include Huawei and ZTE products and that the existing infrastructure with those devices should be phased out by 2025.
---
Buy Apple Smartwatch from here,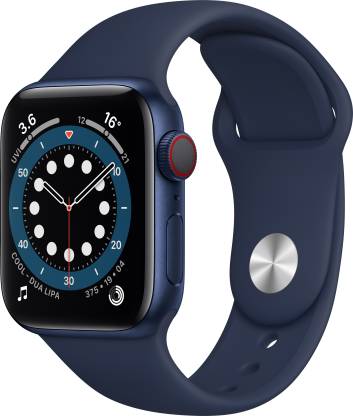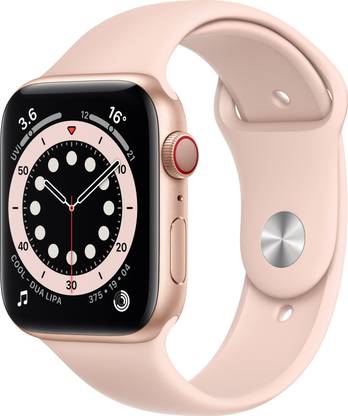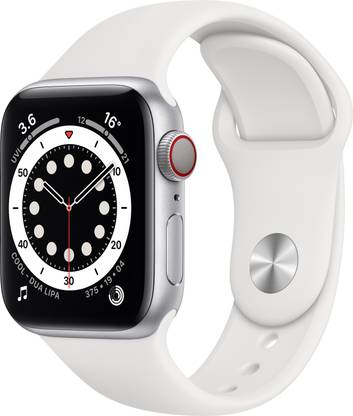 ---
Echom reveals that his company is "built on the occasion of free trading," and from his point of view it is important to have an open market. He also argued that Sweden deviated from EU guidelines on safe 5G networks. This allowed operators and regulators to closely monitor equipment manufacturers without banning companies in particular.
There is another reason, especially Ericsson and Ekholm, who want Huawei to be competitive. Chinese companies are currently proceeding in court with this decision delaying the rollout of 5G networks. When the arrival of 4G occurs, Europe is slow to adopt it, and if the situation repeats, the economy can suffer as a result.