This year's Pixel devices will reportedly use custom Google Silicon. 9to5Google..
According to this report, future Pixel 6 smartphones (codenamed "Raven" and "Oriole") will adopt this custom SoC (system on chip). These devices are part of a platform called "slider" and will also include future Chromebook devices that will use this SoC.
Internally known as the GS101 "Whitechapel" chip, this SoC appears to have been created in collaboration with Samsung. It is understood that this part, along with some software components, shares design and architecture with the Samsung Exynos processor.
---
Buy Google Pixel on Huge discount from Here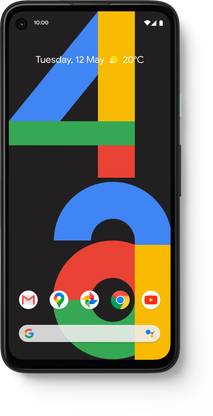 Rs. 29,999
Rs. 31,999
in stock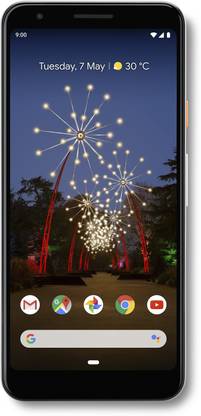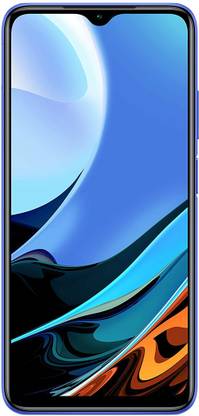 Rs. 10,499
Rs. 13,999
in stock
---
The first two smartphones are planned for earlier this year, one is the Pixel 6 and the other is probably a cheaper one. I'm still not sure what the Chromebook roadmap looks like.