Does anyone hate watching videos in the highest resolution on YouTube? The higher the pixel resolution, the better the visual content.
Even if the resolution is set to automatic and 240 or 360 pixels, it will change to 1080p or 4K immediately. The latter provides a very clear viewing experience.
Makes YouTube video tones and overall presentations crisp. That's why viewers always want to watch video content in 4K.
This guide will show you how to watch YouTube videos in 4K on your iPhone or iPad.
Let's See How We Can Enable and Watch 4K Videos on YouTube
Switching to 4K resolution on a supported model of iPhone or iPad is very easy.
If you're an avid YouTube user, this process isn't foreign to you.
The only thing is that the video needs to be an original shot in 4K to support viewing at that resolution.
Buy apple devices on huge discount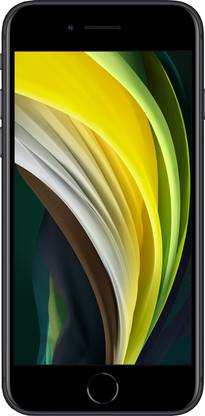 Rs. 32,999
Rs. 39,900
out of stock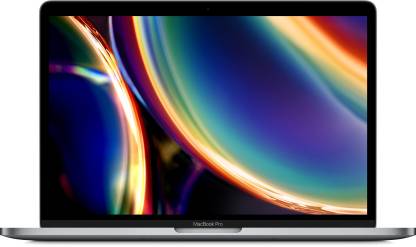 Rs. 160,990
Rs. 174,900
in stock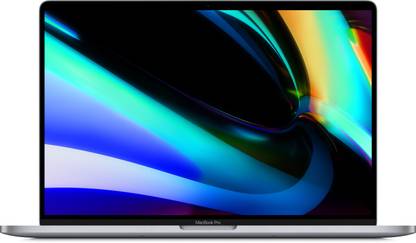 Rs. 215,990
Rs. 239,900
in stock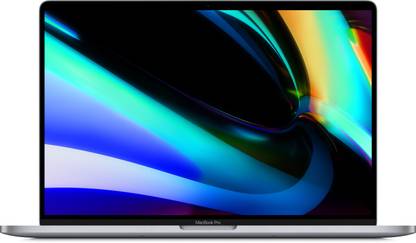 Rs. 179,990
Rs. 199,900
in stock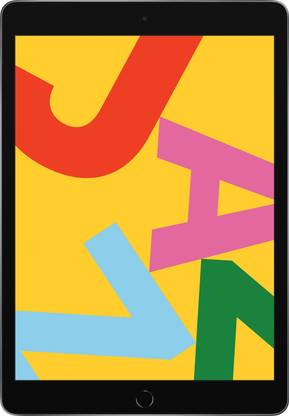 Rs. 27,192
Rs. 29,900
out of stock
Following are the steps to Enable and Watch 4K Videos on YouTube:-
Open video on youtube
Tap the 3-dot button in the upper right corner
Then tap Quality
You should see a resolution like 1440pHDR or 2160pHDR
1440p HDR displays visual content in Quad HD and 2160p HDR displays video in Ultra HD.
This video resolution is also available without HDR playback.
Unless you look closely and observe, there is no big difference between normal playback and HDR playback at the same resolution.
So, that's all about how to watch videos in 4K resolution on YouTube. If you like watching videos in ultra HD, then give it a shot. I hope this guide was informative.
NOTE:-
The above steps only work with the YouTube app for iPhone and iPad. When I try to access YouTube from my phone and the Safari browser on the tab, this doesn't work.