Xiaomi is well known for updating devices over the years, even old and cheap devices. Despite not seeding the latest Android version, Xiaomi devices often get most of the features that next-generation MIUI brings. Currently, the latest phones to receive Xiaomi's MIUI 12 are Redmi 8, 8A, and 7A.
The MIUI 12 update for Redmi 8 has been distributed for global, EEA, and Russian variants, and the 8A update has been pushed to China and EEA units. The firmware is in the so-called stable beta stage, with the exception of the global Redmi 8 which has the final and stable software.
Meanwhile, in India, Redmi 7A gets some of its MIUI 12 love. Again, let's talk about the stable beta of the software. This is the final release before the final update and should be suitable for use as a daily driver.
---
Buy Redmi phones from here in discount,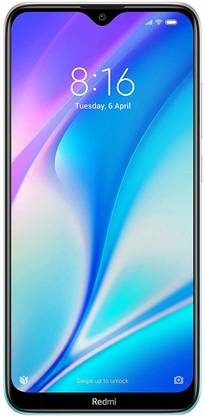 Rs. 7,499
Rs. 8,499
in stock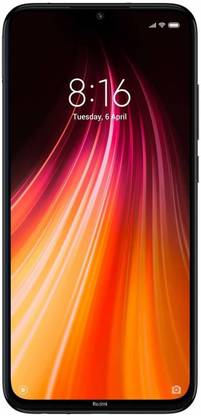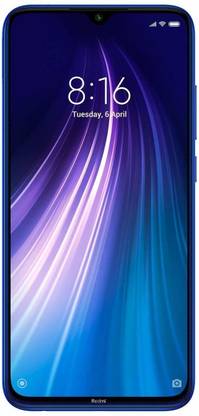 ---