The new version of Google Pay looks like a chat app. A list of contacts (people and companies) will be displayed and the transfer will be styled like a message. You can also create a group "chat" to easily split your restaurant bills and monthly rent with your roommates. And yes, you can also send a text message.
This version was first deployed in the United States and is only part of Google's plans for the future of Pay. We have partnered with 11 banks and credit unions to set up checking and savings accounts with no monthly fees, overdraft fees, or minimum balance requirements. Plex first appeared in the United States in 2021.
The app also simplifies promotional offers and discounts. Burger King, Etsy, REI Co-op, Sweetgreen, Target, Warby Parke, and more have signed up to offer deals through Pay. Discounts can be activated with a tap and you can set reminders for transactions that are about to expire.
The new Google Pay helps you organize and confirm your spending. If you are connected to a bank account, you will see an overview at the end of the month, including spending trends. You can also scan your Gmail inbox and photo library to find past receipts (with permission, of course).
The app also allows you to search your spending history, for example, using the same Google Smart that you get in your photos. Search for "food" or "last month" to see transactions related to Pay.
---
Buy Poco M2 in Discount from here,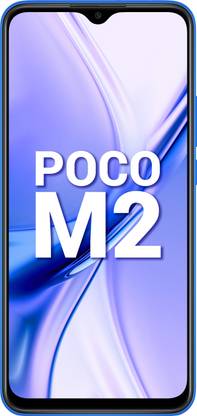 Rs. 10,999
Rs. 12,999
in stock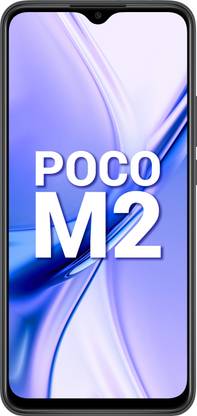 Rs. 10,999
Rs. 12,999
in stock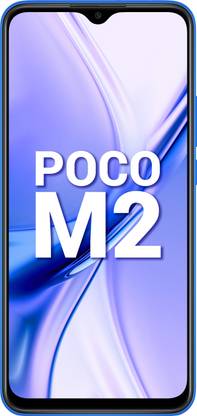 Rs. 12,499
Rs. 14,999
in stock
---
Google has made the new app safe and privacy-friendly. Your data will not be sold to third parties and will not be shared with other Google to target your ads. The app also has several layers of security. For example, if you try to send money to a stranger, you will be warned.
You can choose to personalize your app using transaction history. It's turned off by default, but you can try it for three months before deciding whether to continue using it or turn it off.