The next gaming phone by Nubia will probably be called RedMagic 6, and as you can see from this new teaser, it has an electrochromic back panel. With the push of a button, it becomes transparent and more flashy.
Check out the video teaser below to see the actual technology.
Beyond the ultra-high tech clear panel, the Red Magic 6 has a similar design to the Red Magic 5G with a transparent back panel where you can see the fan spinning.
Previously, OnePlus introduced the Concept One, where the camera peeks, but Vivo had its own prototype. We could see that technology really became mainstream in 2021.
---
Buy Iphone 12 from here in Discount,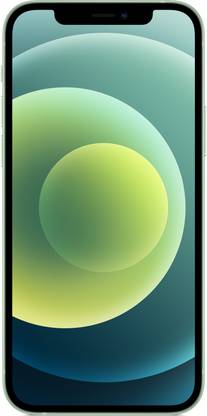 Rs. 71,999
Rs. 84,900
in stock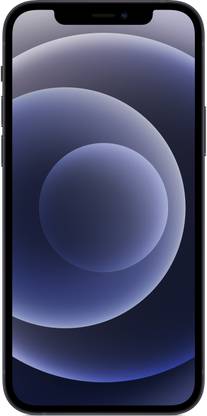 Rs. 66,999
Rs. 79,900
in stock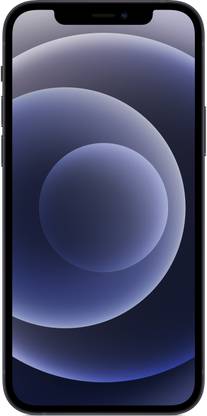 Rs. 71,999
Rs. 84,900
in stock
Nubia has already confirmed that the next Z-series flagship will work with the Snapdragon 888 chipset and will obviously be in the RedMagic lineup soon. But it's still unclear if it will reach the same phone.