The mythical OnePlus Watch doesn't seem to be vaporware any longer. The company's CEO and co-founder, Pete Lau, confirmed on Twitter that the smartwatch will be released early next year.
This follows a tweet from OnePlus in October when it was revealed that the first sketch of the smartwatch was created in-house in 2015. So there is no doubt that it took a very long time.
According to previous rumors, the OnePlus Watch could be round. In that case, it's similar in design to the vivo Watch, but with the Snapdragon Wear 4100 platform, you wouldn't be surprised at all. The official launch is about to begin, so there seems to be no need to guess any longer.
---
Buy Oppo Watch on Huge Discount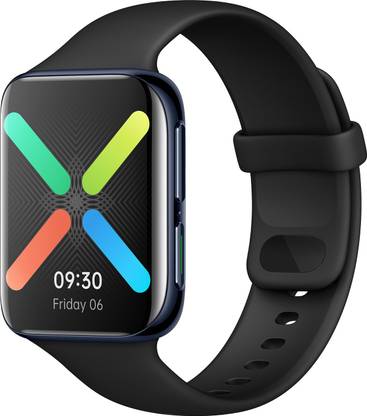 Rs. 19,990
Rs. 24,990
in stock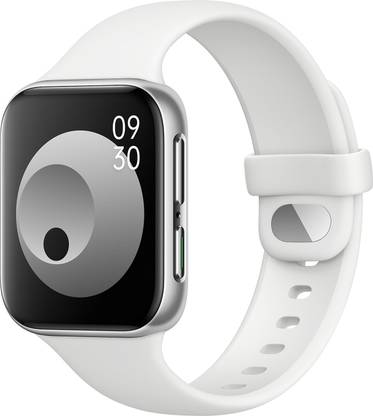 Rs. 14,990
Rs. 19,990
in stock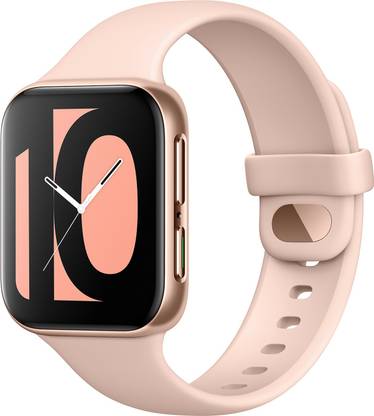 Rs. 14,990
Rs. 19,990
in stock
---