Samsung will officially announce the Galaxy S21, S21 + and S21 Ultra at a special event on January 14th. As we approach that day, more and more local Samsung websites are launching pre-booking systems for new devices. Even if it's not named.
The latest to join this club is Samsung's Indian website, which accepts blind pre-orders for the "Next Galaxy Smartphone." If you go this route now and then buy a phone, you will receive a free smart clear cover worth Rs 3,849.
The mechanism is as follows. After accessing the source linked below and entering your booking details, you will be asked to pay Rs 2,000 for your VIP pass. If you decide to purchase a member of the S21 family, this amount will be deducted from your final bill. In addition, if booked in advance, Samsung promises to be the first few to get a new device in the subcontinent using priority delivery.
---
Buy Oppo Smartwatch from here in Discount,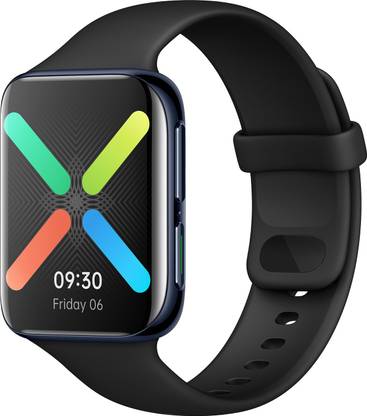 Rs. 19,990
Rs. 24,990
in stock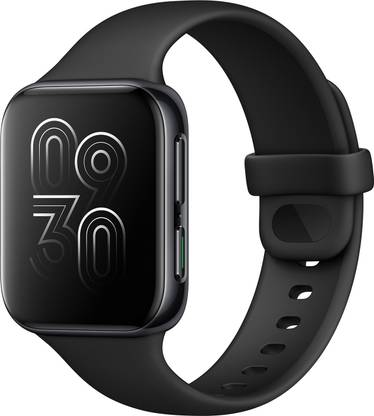 Rs. 14,990
Rs. 19,990
in stock
---