Samsung is committed to diversifying its portfolio of entry-level 5G smartphones. The A32 5G will definitely support that, but obviously next year there will be an even lower-end 5G model, the Galaxy A2 25G.
According to rumors that occurred in Samsung's home country, the device will sell for about 200,000 won in South Korea. This currently means about $ 181 or € 147, or Rs 13,380. The purpose of this phone is for Samsung to use a very cheap 5G handset to compete with the ongoing Realme and Redmi.
Galaxy A21
The A22 5G is expected to be a sales star in India and Southeast Asia. It will be released in the latter half of 2021 as a successor to the Galaxy A21. Meanwhile, the A32 5G should see the light of day earlier this year.
Specifications for the Galaxy A22 5G haven't been announced, but to reach that price point, you might choose the MediaTek Dimensity 700 series chipset, or a new, unannounced entry-level product from Qualcomm's 6 series. I assume there is.
---
Best Realme & Samsung Devices on Huge Discount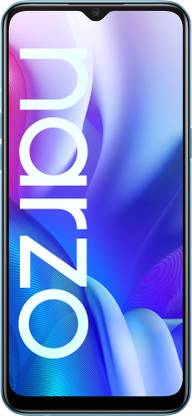 Rs. 9,499
Rs. 11,999
out of stock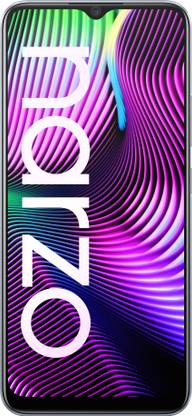 Rs. 11,499
Rs. 13,999
out of stock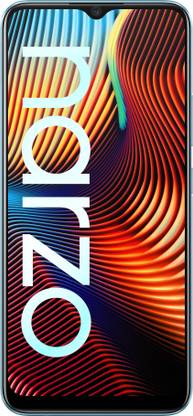 Rs. 10,499
Rs. 12,999
out of stock
---