Samsung is preparing to introduce the Galaxy S21 series next week, and the company is already preparing a website for that. An extensive list of over 900 landing pages has been created by prolific leak star Evan Blass. There is one memory option (128GB, 256GB, or 512GB) and numerous color combinations for each version of the Galaxy S21, Galaxy S21 Plus, and Galaxy S21 Ultra.
The list contains 11 different paint jobs (yes, 11), all done under the name of Phantom-Black, Brown, Gold, Gray, Navy, Pink, Red, Silver, Titanium, Violet, White. ..
However, it is possible that Samsung will not introduce all the colors of the flagship at once. The announcement on January 14th may show some options. The rest are exclusive variations, limited to specific markets and are planned for the end of the year. Rekindle the hype of the Galaxy S21 phone.
---
Buy Oneplus Earpods in Discount,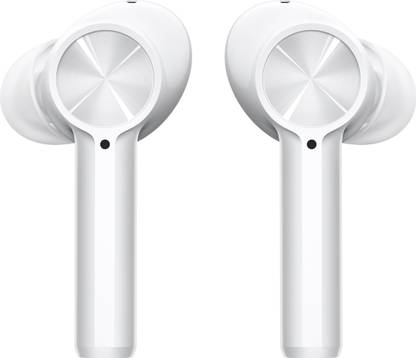 Rs. 2,999
Rs. 3,190
in stock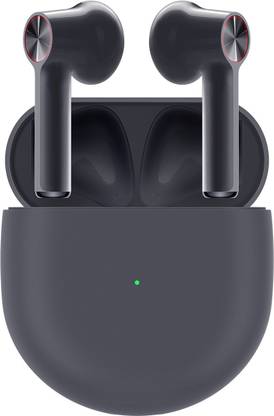 ---
There are also some market fluctuations. For example, Samsung Italy sells the Phantom Gray variant of the Galaxy S215G under the name Enterprise Edition. The same is true for the Phantom Black Galaxy S21 Ultra 5G. An extensive list can be found in the source links where anyone can see what combinations Samsung has prepared for each individual market.