According to a new report from Business Korea, Samsung is trying to expand Exynos' customer list by adding Xiaomi and Oppo along with vivo. The new report suggests that in the first half of 2021, there will be low-priced phones from two Chinese manufacturers with the upcoming Exynos SoC.
According to the report, both Xiaomi and Oppo are struggling to procure enough chipsets to reach their production expansion goals, so they rely on Samsung's Exynos series as a solution. Competitive pricing of hardware is also cited as the main reason why Xiaomi and Oppo decided to adopt Samsung chipsets.
Earlier this year, vivo began a partnership with Samsung by debuting the Exynos 980 with the vivo S65G and the Exynos 880 with the vivo Y70s. Samsung will announce the next-generation midrange Exynos 1080 chipset on November 12th, making its debut with Vivo's X60.
---
Buy Handpicked tempered glass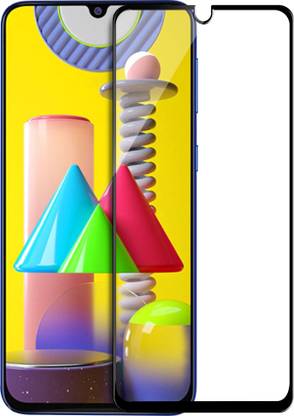 ---
There was also news that the Exynos 981 SoC was under development, as revealed by the Bluetooth SIG certification. This is very likely to be the upcoming chipset for Xiaomi and Oppo phones.