Sony has announced the Airpeak project. This is a contribution to the field of camera drones, based on the company's imaging and sensing expertise and "3R" technology (reality, real-time, remote).
According to a short press release, the project is aimed at entertainment and "various" other industries, suggesting professional use rather than consumer goods. In fact, it's not entirely clear whether Sony will launch its own drone or provide drone makers with a camera and sensor modules.
More updates will be posted exclusively Airpeak site, Until the launch of the project in the spring of 2021. So far, only the vague teaser video above is actually there.
In January, Sony filed a patent for a foldable drone with a slightly unusual design. Ducted fans are mounted on stanchions so they can be rotated around the drone's body for transport and easily deployed before the flight.
Sony Drone Design Patent: Quadcopter Design • Octocopter Design
---
Buy Poco Latest Phones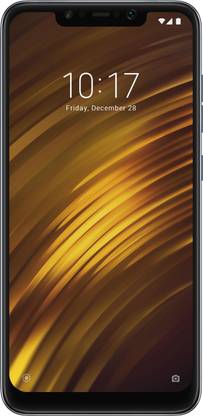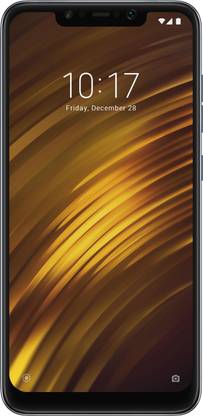 Rs. 16,990
Rs. 24,999
in stock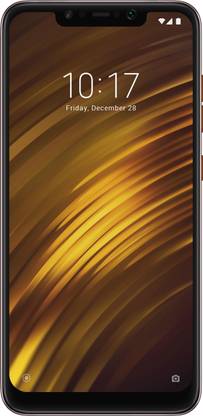 ---
For comparison, the new DJI Mini 2's propellers are mounted on the arm and fold snugly next to your body when you're ready to put it back in the small case.