New Year, Sony's new Roman numerals. In 2021, we were all looking forward to the company's third-generation smartphones, one of which was discovered today. This is the Xperia 10 III, the successor to last year's Xperia 10 II, and is virtually indistinguishable, as you can see from the leaked rendering below.
The Xperia 10 III has a 6-inch screen, and Sony sticks to a huge, versatile bezel. The dimensions of the cell phone are said to be 154.4 x 68.4 x 8.3 mm (9.1 mm where the camera bumps are), so it's very compact in this era. It's also slightly shorter and narrower than its predecessor, but with a thickness of 0.1mm. So, overall, you can get very similar packages.
The triple camera setup on the back is said to consist of a 12 MP main unit, an 8 MP ultra wide, and an 8 MP telephoto. Like the 3.5mm headphone jack, it still has dual front firing speakers. The fingerprint sensor is re-embedded in the power button on the side.
According to previous findings, the Xperia 10 III must be equipped with Qualcomm's Snapdragon 690 5G chipset. This makes sense given that the 10II also uses a 6-series SoC (665).
That's all we know about the Xperia 10 III so far, but it should be official in the coming weeks, so we're assuming more leaks along the way.
---
Buy Poco M2 from here in Discount,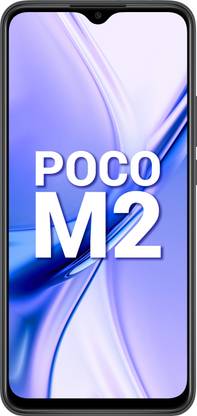 Rs. 10,499
Rs. 12,999
out of stock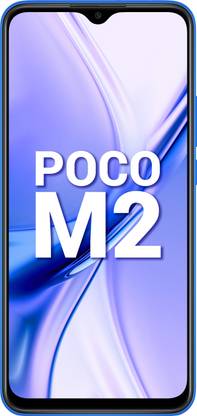 Rs. 11,499
Rs. 14,999
out of stock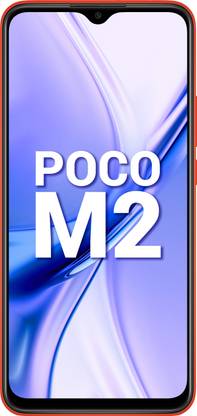 Rs. 10,499
Rs. 12,999
out of stock