Rumor has it that HMD Global plans to revive two classic Nokia models in the same way it revived the legendary 3310 and 8110.
The Nokia 6300 is one of two models making a comeback. With its classic look and sturdy stainless steel body, this phone was very popular with business people at the time and was generally a solid midranger.
The other phone doesn't seem to be based on a particular model, but it's inspired by the Nokia 8000 series. They feature sliding keypad covers and were famous for their craftsmanship.
---
Buy Latest Smartphones from here in Discount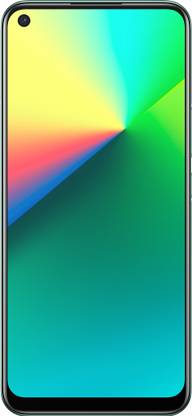 Rs. 11,999
Rs. 13,999
out of stock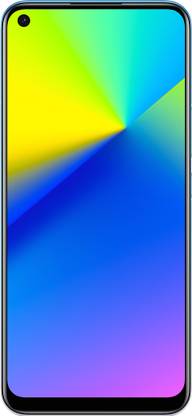 Rs. 12,999
Rs. 14,999
out of stock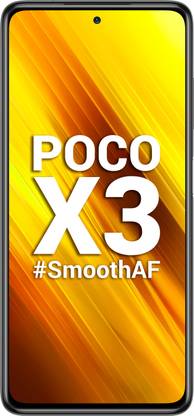 Rs. 19,999
Rs. 22,999
in stock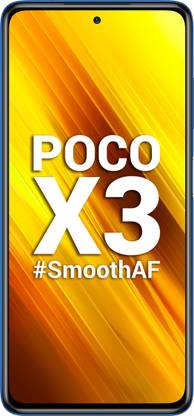 Rs. 18,499
Rs. 20,999
in stock
---
For example, the body of the 8910i was made of titanium. The body of the 8800 Gold Arte was plated with 18 carat gold, and the Sapphire Arte had sapphire jewels embedded in the cross keys and other parts. These were the last stops of the luxury train in front of Vertu station.
It's unclear if these will run KaiOS like the current lineup of some HMDs: 8110, 2720 Flip, 800 Tough. Either way, these would be smarter than the company's basic feature phones. Both new models have 4G LTE connectivity and will be officially released in the coming weeks.
Source (In German)