Today is a big day for Xiaomi and the company has announced the Mi 11 for the global market. On the phone launched in China in December, MIUI 12.5 was also announced with a China-specific update plan. Similarly, today we have an idea of ​​what to expect from the deployment of MIUI 12.5 in the international market.
The first batch of devices gets MIUI 12.5 globally in April or May. These phones are Mi 11, Mi 10T, Mi 10T Pro, Mi 10, and Mi 10 Pro. After that, the following mobile phones will participate from June: Mi 10 Lite 5G, Mi 10T Lite, Mi Note 10 Pro, Mi Note 10, Mi Note 10 Lite, Redmi Note 9T, Redmi Note 9 Pro, Redmi Note 9S, Redmi Note 9, Redmi Note 8 Pro, and Redmi 9.
Then there will be more smartphones later this year. Numbering doesn't mean that, but this isn't an overly small update-I suspect Xiaomi might have intentionally avoided 13 for now.
MIUI 12.5 has a completely revamped system UI that reduces CPU usage by up to 22% and power consumption by up to 15%. This enables "friction-free" performance and graphics. This is most often seen in screen gestures that should be smoother than ever.
In a previous iteration of MIUI, overload could cause lag because gestures and other tasks were rendered in a single thread, queuing for tasks that competed for CPU utilization. In 12.5, the gesture has its own thread, which prevents other tasks from interfering with the gesture and guarantees an immediate response.
MIUI 12.5 has more uninstallable system apps than previous apps, allowing you to uninstall most of those apps, but a few "stamped on the system core" You can hide the app.
---
Buy iphone 12 Covers from here,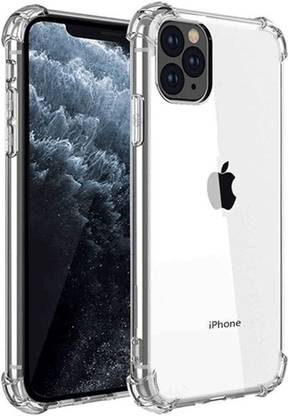 Rs. 199
Rs. 699
out of stock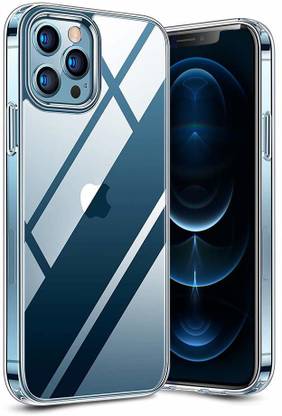 ---