Apple has set the date for the next Worldwide Developers Conference (WWDC). It starts on June 7th and ends on June 11th. Like last year, this is an online-only event and is open to all developers for free.
The most exciting part for non-developers is that Apple will showcase future versions of various operating systems (iOS, iPadOS, watchOS, macOS, tvOS).
---
You can also buy iPhone on Huge Discount from Here
Rs. 51,999
Rs. 54,900
in stock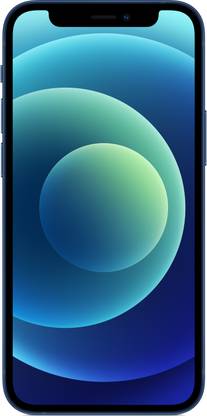 Rs. 59,999
Rs. 69,900
in stock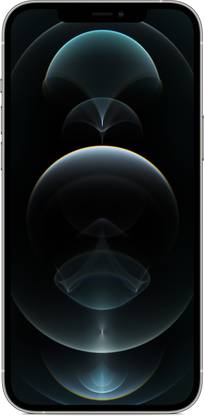 ---
For developers, we look forward to online sessions, a 1: 1 lab providing technical guidance, and "a new way for developers to interact with Apple engineers and designers." The State of the Union address and keynote speech will be the highlights of the conference.
Young developers can take part in the Swift Student Challenge. They need to create an interactive scene within Swift Playgrounds that they can experience in 3 minutes. You must submit your work by April 19th.Details Here..
The annual WWDC has benefited San Jose's local economy, but online-only events do not help the locals. That's why Apple is spending $ 1 million on the SJ Aspires initiative. This initiative offers performance-based scholarships to students in poorly serviced areas.