Last month, Fitbit announced the Ace 3 Fitness Band for Kids. The next smart band I'll introduce is called Fitbit Luxe and is shown in an image leaked from a German blog. WinFuture..
The Fitbit Luxe has an elegant design with at least three color options. The body is made of polished stainless steel and the replaceable strap has a buckle clasp not normally found on fitness trackers.
Luxe features a color OLED touch screen of unknown resolution. We don't have detailed specifications for the wearable yet, but the leaked photos show that the fitness tracker comes with breathing training, heart rate monitoring, sleep tracking, and some sport modes.
---
You can also Buy FitBit Devices on Huge Discount from Here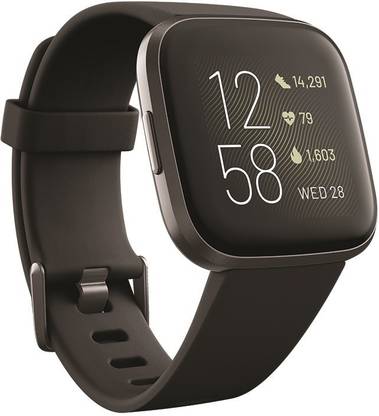 Rs. 13,499
Rs. 21,999
in stock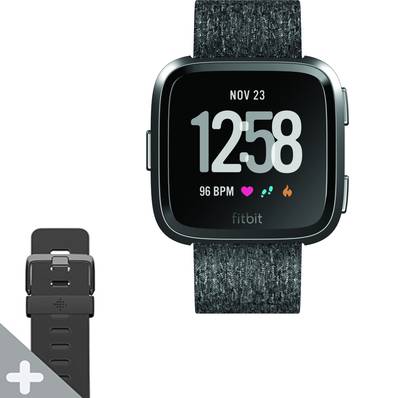 Rs. 9,999
Rs. 23,499
in stock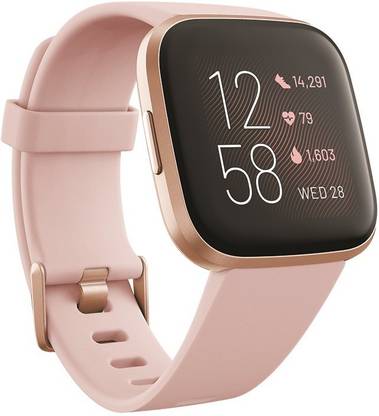 Rs. 13,499
Rs. 21,999
in stock
---
Sources also claim that the Fitbit Luxe comes with stress monitoring and is water-resistant. This means you don't have to remove it from your wrist when swimming.
Fitbit Luxe doesn't have GPS, but you can use the GPS on your connected smartphone to track your workout route.
The price and release date of Fitbit Luxe is currently unknown, but with official images available, it shouldn't be long before Fitbit announces a new wearable.
Source (((In german)