If we talk about the release of GTA 6, it just ends up as a rumour, Rockstar Games hasn't officially confirmed that it's working on releasing GTA 6 soon, But there are so many rumours regarding the release of GTA 6.
It's been seven years since GTA 5 launched on PlayStation 3 and Xbox 360 generation of consoles. That's a long time ago, and even though next-gen enhanced versions of GTA 5 are on the way, if we look at this history then it looks like GTA 6 is not far away from its launching.
On the other hand, if you see the launch of PS5 and Xbox series X it seems like rockstars games can make some announcement soon on GTA 6.
However, We still don't have an official confirmation from rockstar games. The only information on GTA 6 we have are-
GTA 6 is the highly anticipated next entry in the Grand Theft Auto series. The launch of GTA 6 is the internet's biggest mystery (but we're pretty sure it won't be soon).
---
Buy GTA 5 on huge discount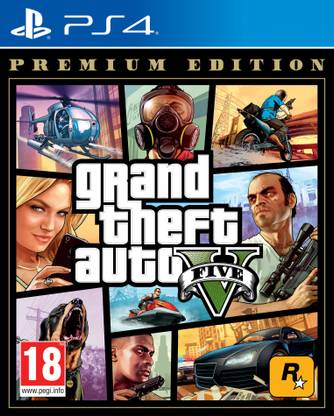 Rs. 1,800
Rs. 2,400
in stock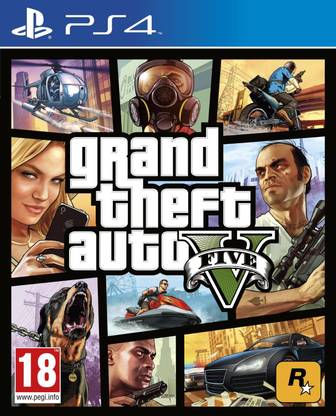 Rs. 1,932
Rs. 2,700
in stock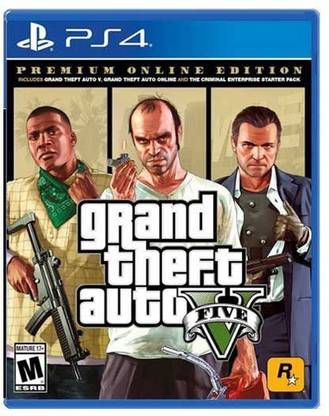 Rs. 1,975
Rs. 2,799
in stock
---
Will GTA 6 release on PC too?
GTA 6 will release on Xbox Series X and PS5. Both GTA 4 and 5 made their way to PC, so it might be possible that GTA 6 can also. It is unknown that were will be GTA 6 set, but some rumours have suggested that it can move to South America.
Rumour says that GTA 6 can be launch this year with a potential release in 2021. however, it doesn't seem true. During the PS5 games reveal on June 11, Rockstar announced it's bringing an enhanced and expanded edition of GTA 5 to next-gen consoles in 2021, which suggests that GTA 6 will be released after that.
If our prediction is correct then we expect to see GTA 6 in between April 2023 and March 2024. Originally this was expected to take place in the year 2023, however, it's been pushed back to 2024. If it is because of GTA 6, then it might be possible that delay has occurred – potentially due to Covid-19.
The interesting thing about Rockstar Games is that it's a very secretive game publisher. GTA 6 trailer will never get out of the studio unless someone seriously screws up. So, If there's a GTA 6 trailer, you'll know about it because the internet will explode – and we'll let you know too, of course. But we're not expecting one anytime soon.