Organic farming requires a lot of effort and careful planning. Simply because we are so used to the conventional way of agriculture.
Following are the techniques in which organic farming is practiced.
Soil Management
Recharging soil nutrients is important after a cultivation. This can be done by inoculating good bacteria in the soil and helping the soil restore naturally.
Weed management
There are two ways in which organic farming deals with weeds. These are:
Crop diversity
Different crops are grown together to meet the growing demands of the market.
Chemical management in farming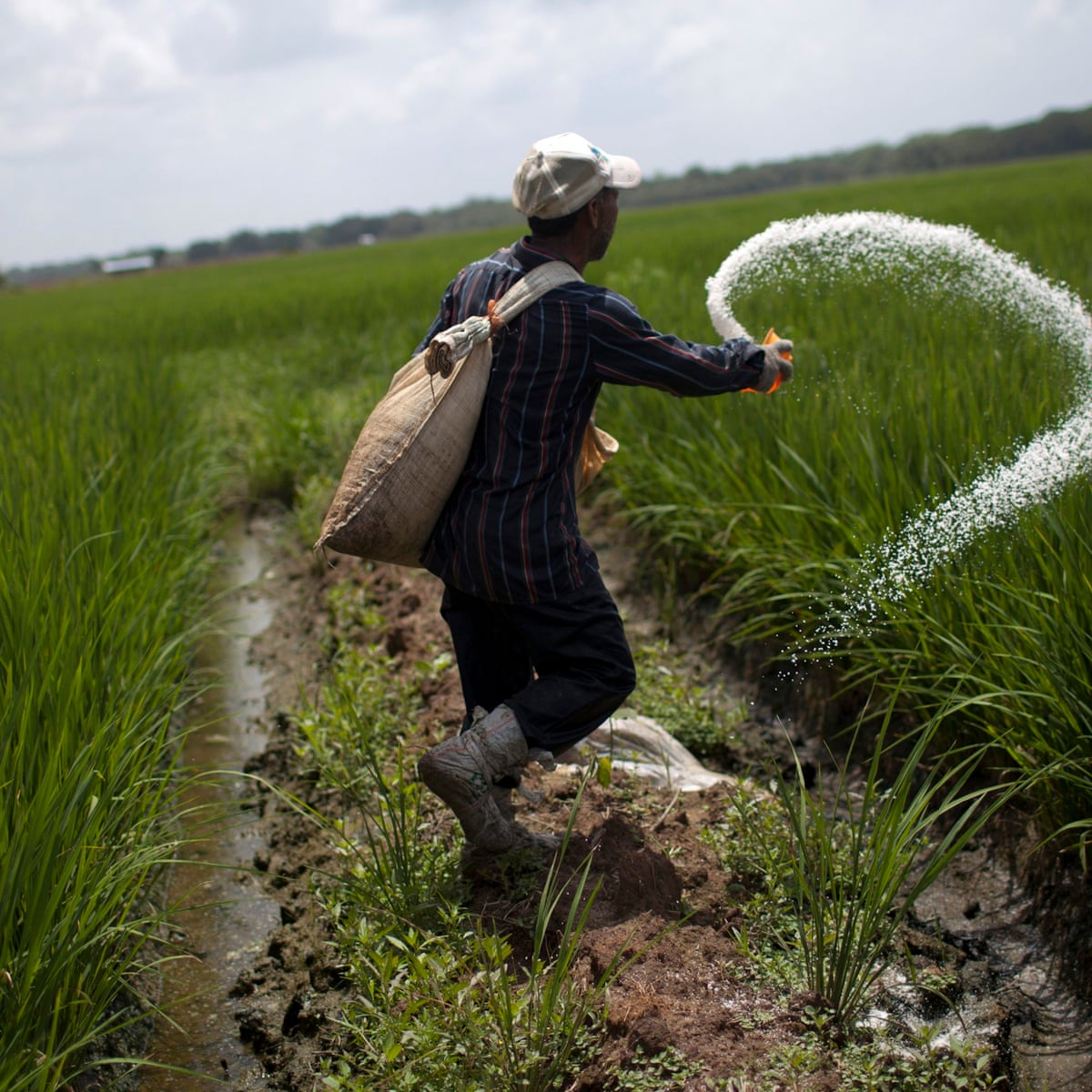 To control the pests and weeds, natural herbicides and pesticides are used.
Biological pest control
The use of predatory organisms to control the pests on fields.