Refining the system through hardware manipulation makes our computers customizable. However, people often prefer to change the appearance and other aspects of the system to make it more aesthetic. One of the things that people often fiddle with is the desktop background. This is the first thing you see when you turn on your computer. Some people prefer a simplified look and others prefer to change it from time to time.
People who usually like to change a little have the option of using dynamic (live) wallpaper on their computers. In this article, we will provide a short guide on how to set dynamic wallpaper on your computer. If you are someone who wants to slightly change the aesthetics of your system then dynamic wallpaper will satisfy your needs. So, without further ado, let's get down to it.
How to set Dynamic Wallpaper in Windows 10?
In Windows 10, there is a way to set the slideshow settings of pictures as wallpaper. This is a built-in feature that can change the images in the background one by one after a fixed time interval. However, static pictures that change over time are not live wallpapers. A dynamic wallpaper is a wallpaper whose elements are constantly changing randomly. In this guide, we will introduce some applications, you can try to set a live wallpaper on your computer.
DesktopHut:
Download the program from this link.
Install the program by following the on-screen instructions.
After the installation is complete, go to the installation folder in the C drive and look for the file DesktopHut.exe.
Right-click on that file and choose Properties.
Click on the Compatibility tab.
Then check the box next to "Run this program as an administrator."
Go to DesktopHut's official site and download a few live wallpapers of your choice from here.
Now open the Desktophut application and then click on "Select Live Wallpaper."
Browse for the live wallpaper that you just downloaded and select it.
Then click on the small button in the application.
Then minimize the application, and you will have the dynamic wallpaper running in the background.
Don't close the application, though, as it will terminate the wallpaper too. This is a free application, so you don't need to worry about paying any premium for these dynamic wallpapers.
---
Buy latest mobile phones at huge discount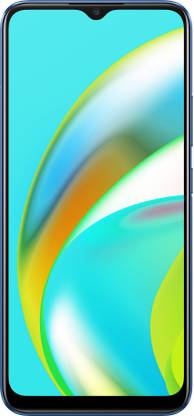 Rs. 8,999
Rs. 10,999
out of stock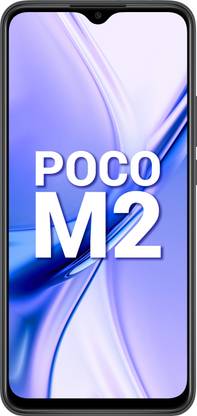 Rs. 11,499
Rs. 14,999
out of stock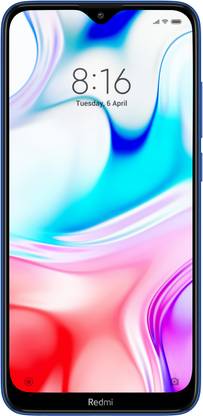 ---
Fish and Corals
Another application available in the Windows Store that allows users to set a dynamic wallpaper is Fish and Corals. This is a free application too.
Download the application from this link in the Windows Store. You will get a set of 20 dynamic wallpapers that you will use as desktop backgrounds on your computer. The wallpapers you get with this app are real pictures taken from real aquariums where you will see fish moving in and out of sight. There is no digital simulation with this app. And the interface of the application is also quite easy to use, and you will be able to easily set the dynamic wallpaper of your choice using the application.
These are the two options you can consider if you are thinking of setting a dynamic wallpaper as your desktop background in Windows 10. There are also many other applications that can do the same, but these are the ones we recommend as a collection. it's good and both are free.
If you have any questions or queries about this guide, then comment down below, and we will get back to you.